Flo-Tek PVC Sewer & Drain Pipes & Fittings
Flo-Tek sewer and underground drainage system offers high quality pipe solutions.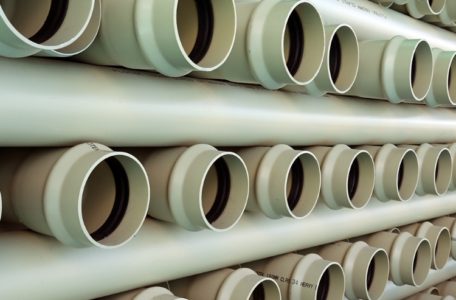 Flo-Tek's PVC Sewer and Drainage pipes are made nominal sizes 110 mm to 500 mm intended for underground non-pressure applications.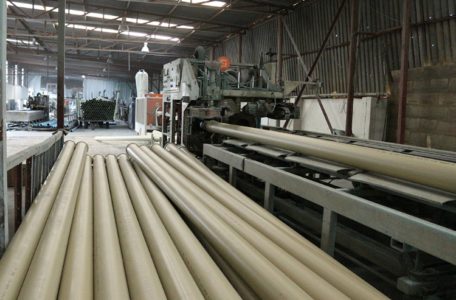 Flo-Tek's UPVC structure wall drainage and Sewer pipes are multi-layered structures for strength and resistance.